Midtown Crossing Events
Perfectly situated in a vibrant Omaha neighborhood, Midtown Crossing is Omaha's newest urban development that combines apartment and condos with a vast array of dining, retail, and entertainment all built around the beautiful Turner Park. Turner Park is six sprawling acres of green grass and natural beauty. Throughout the year Midtown Crossing attracts visiting guests and local residents to their unique events. Check out what's happening during your stay below, and visit Midtown Crossing's events website here for more information.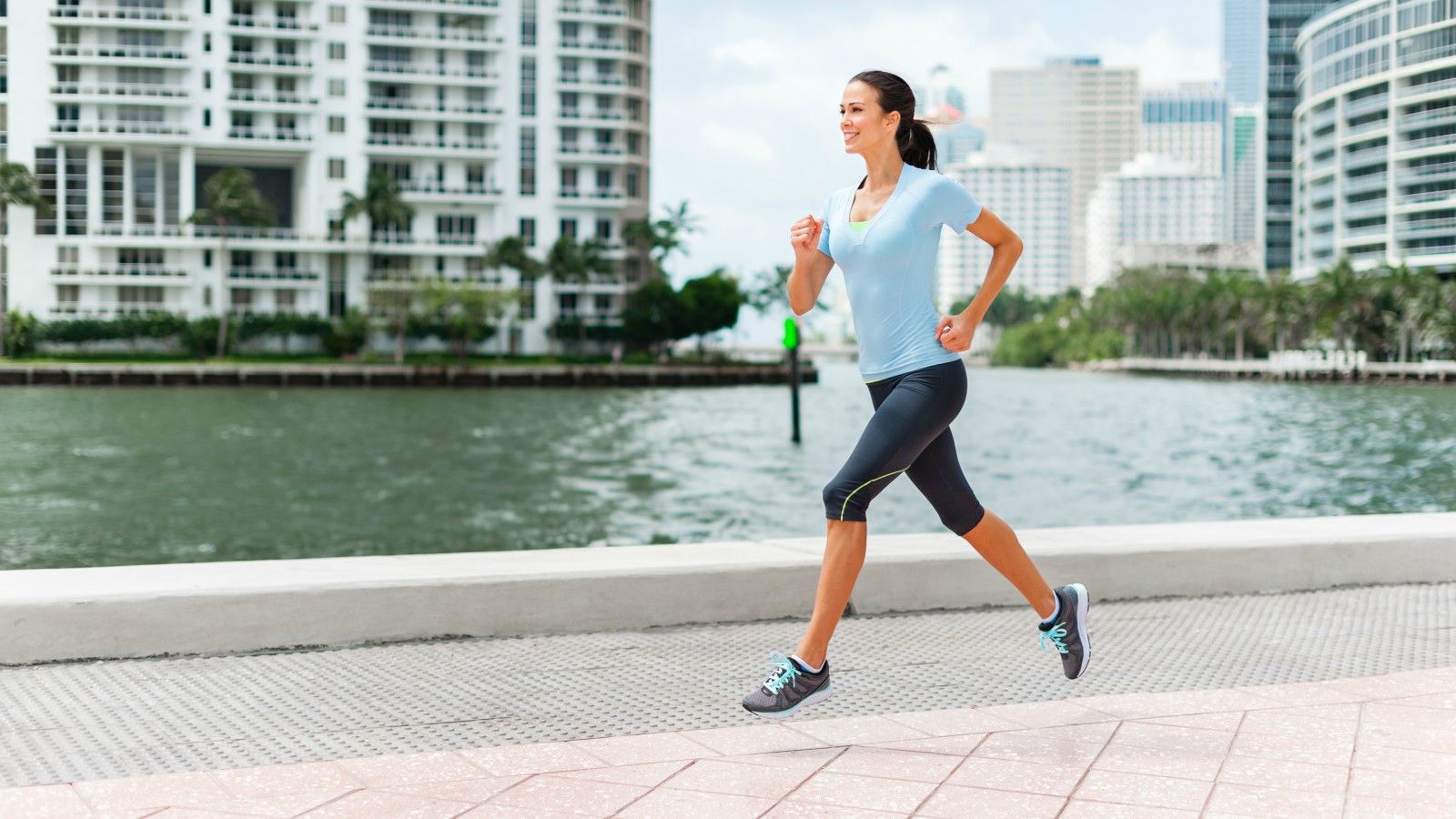 Get fit with weekly workouts led by Prairie Life trainers, then cool down with happy hour at a Midtown Crossing restaurant afterwards.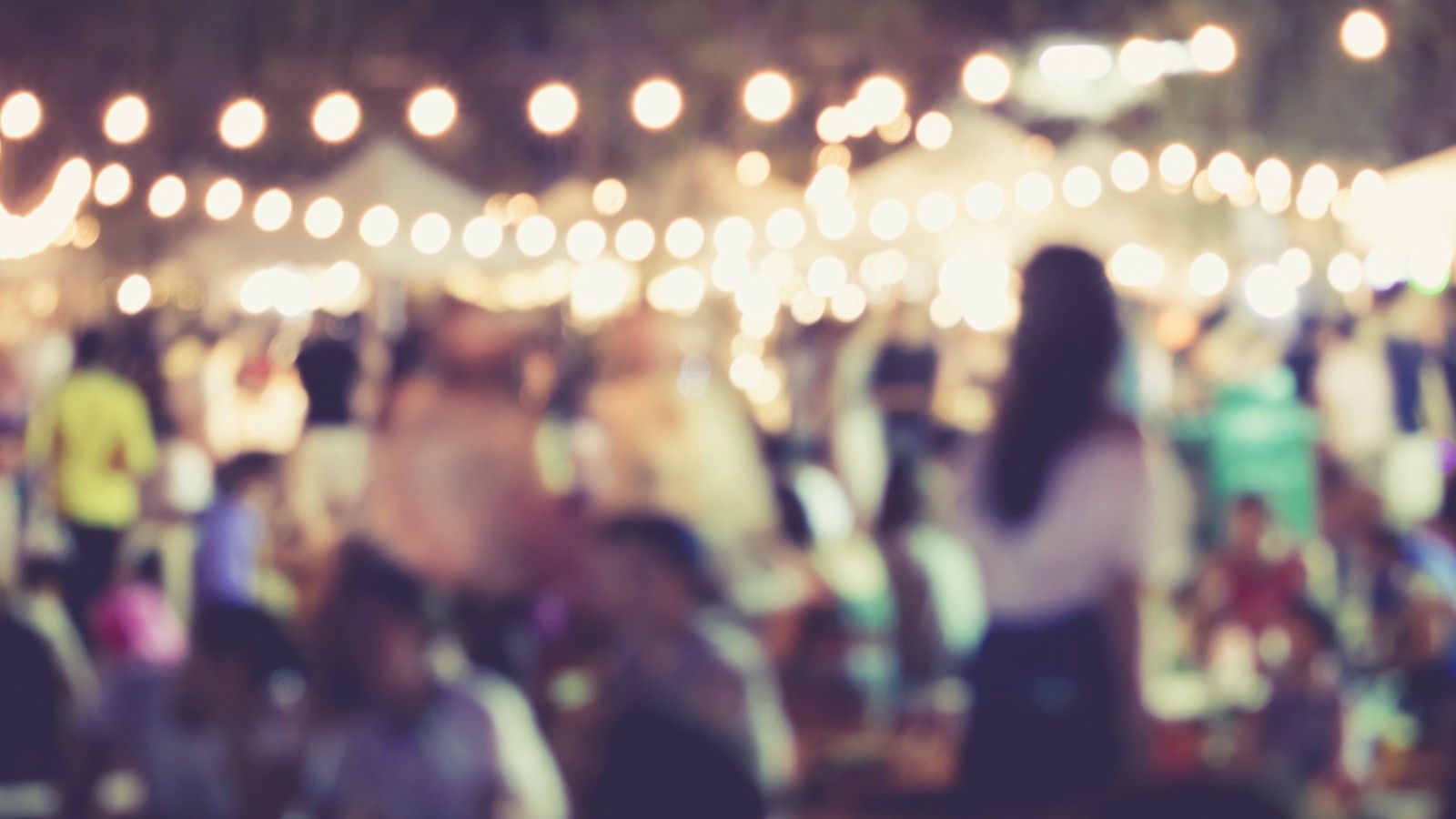 Midtown Crossing's Thursdays in the Park begins with the return of the Summer Kick-off Concert Series.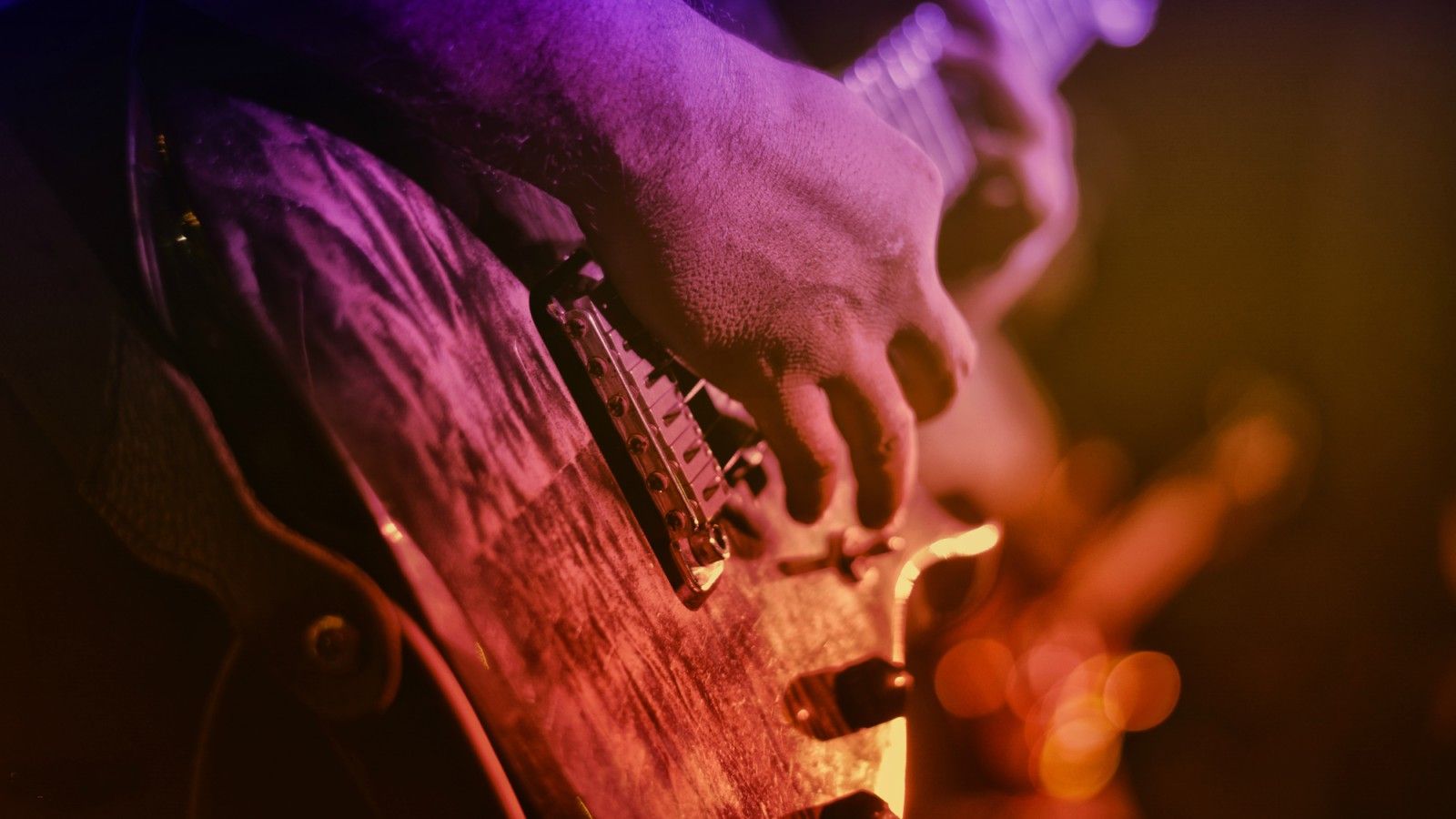 Playing with Fire is an annual premier summer concert series happening during July that sizzles along the edges of incendiary blues, rock, funk, R&B, and soul.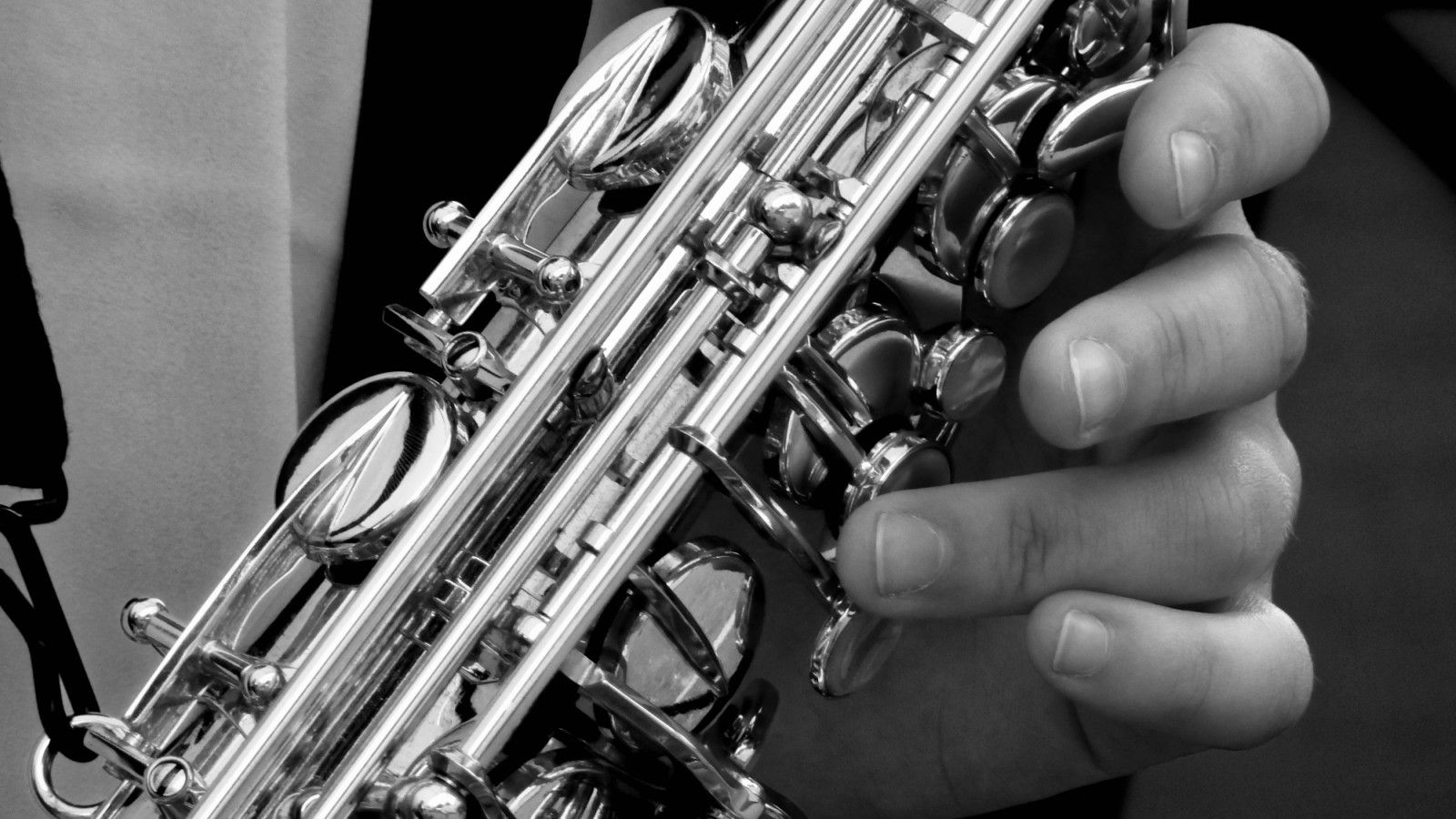 A one-of-a-kind festival in June that features the finest musical artists from throughout the Louisiana region.
Delight your senses with this annual summer concert series on Thursdays during the months of June and July. This event is held in the beautiful Turner Park.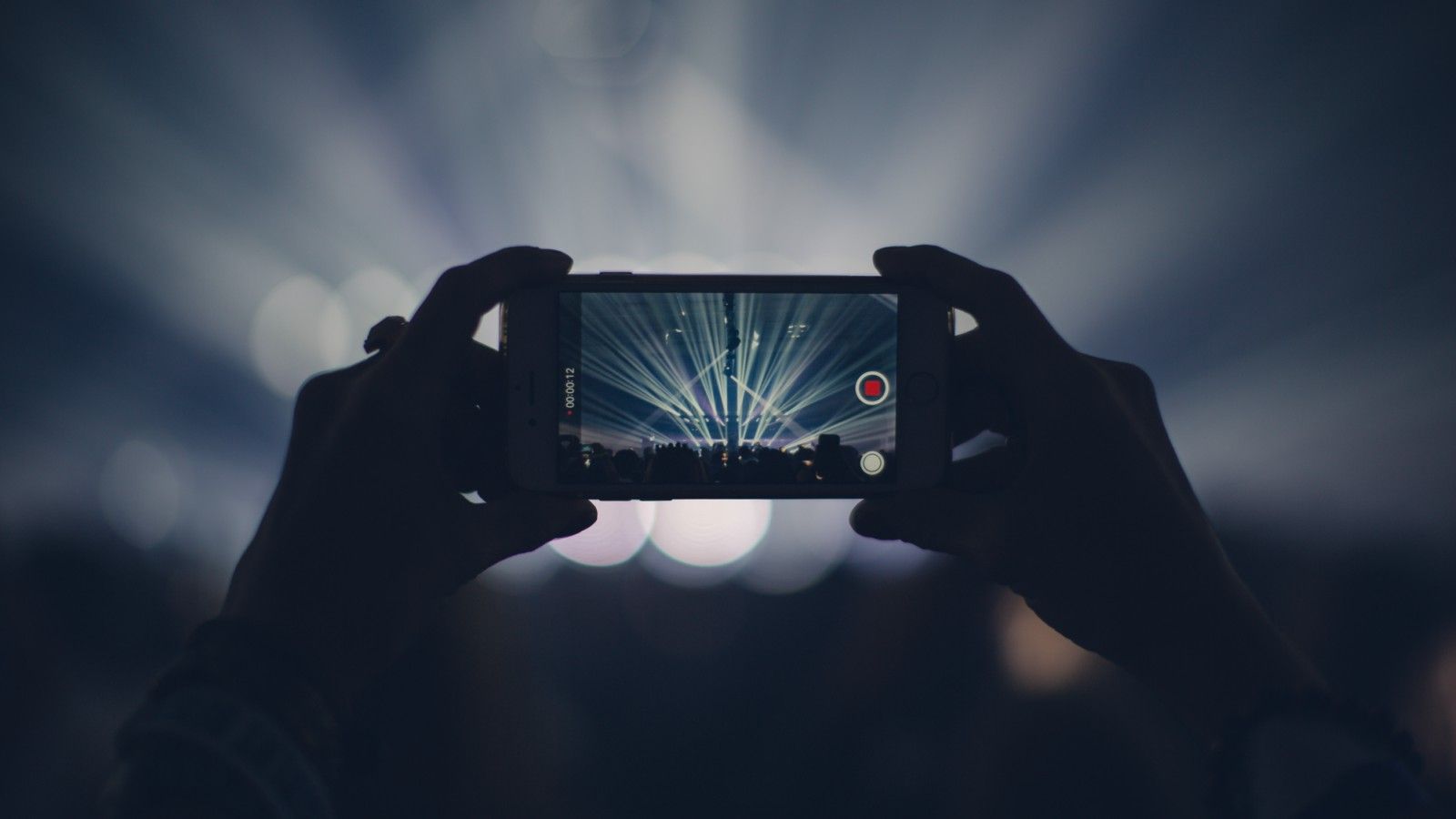 Start your weekend early with this Thursday night summer series, featuring a combination of local artists and famous names, with a bit of something for every music lover.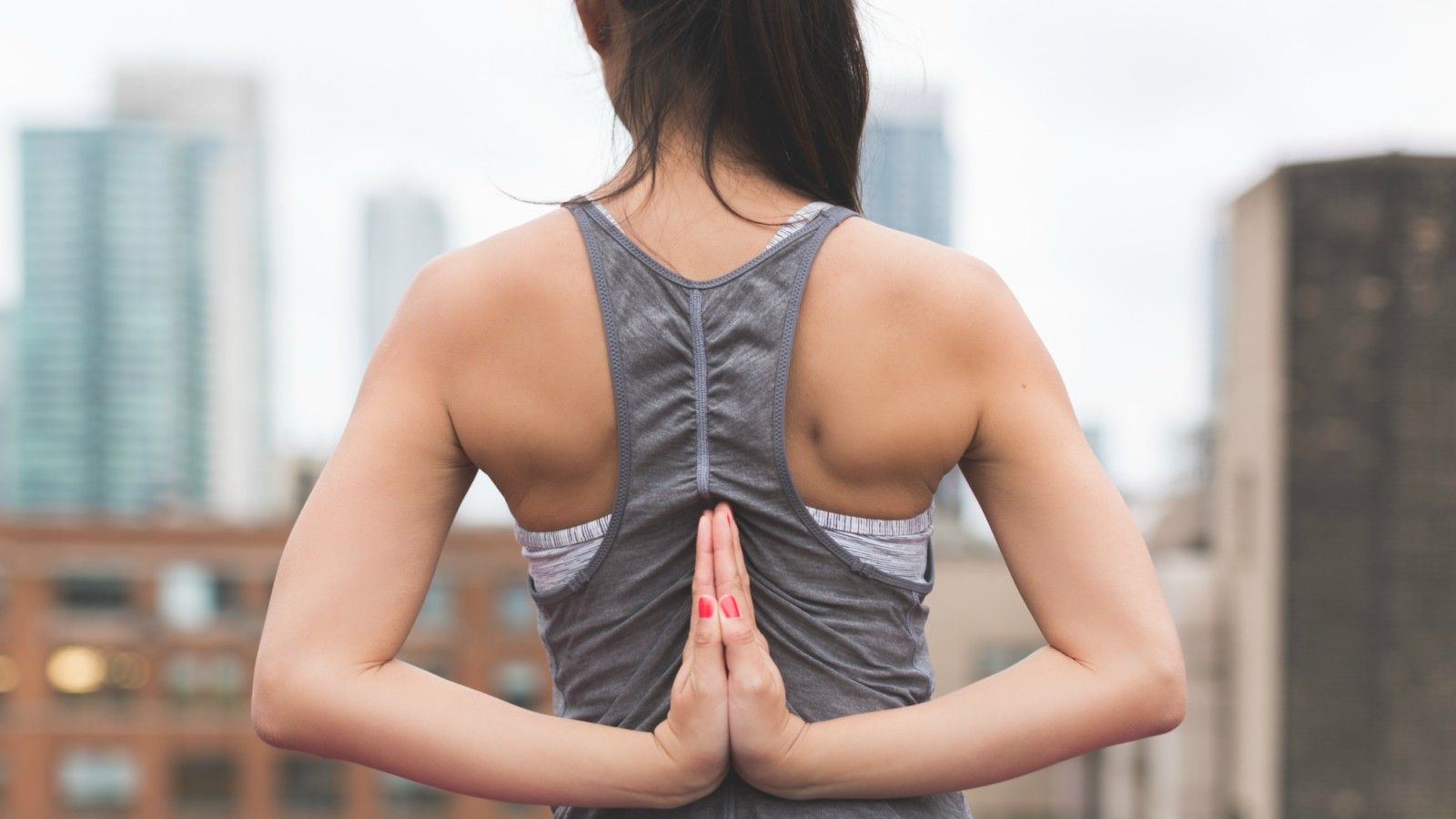 Meditate on Sunday afternoons in the summer with Yoga Rocks the Park as you work on your downward dog, enjoy a massage, sample organic treats and listen to live music.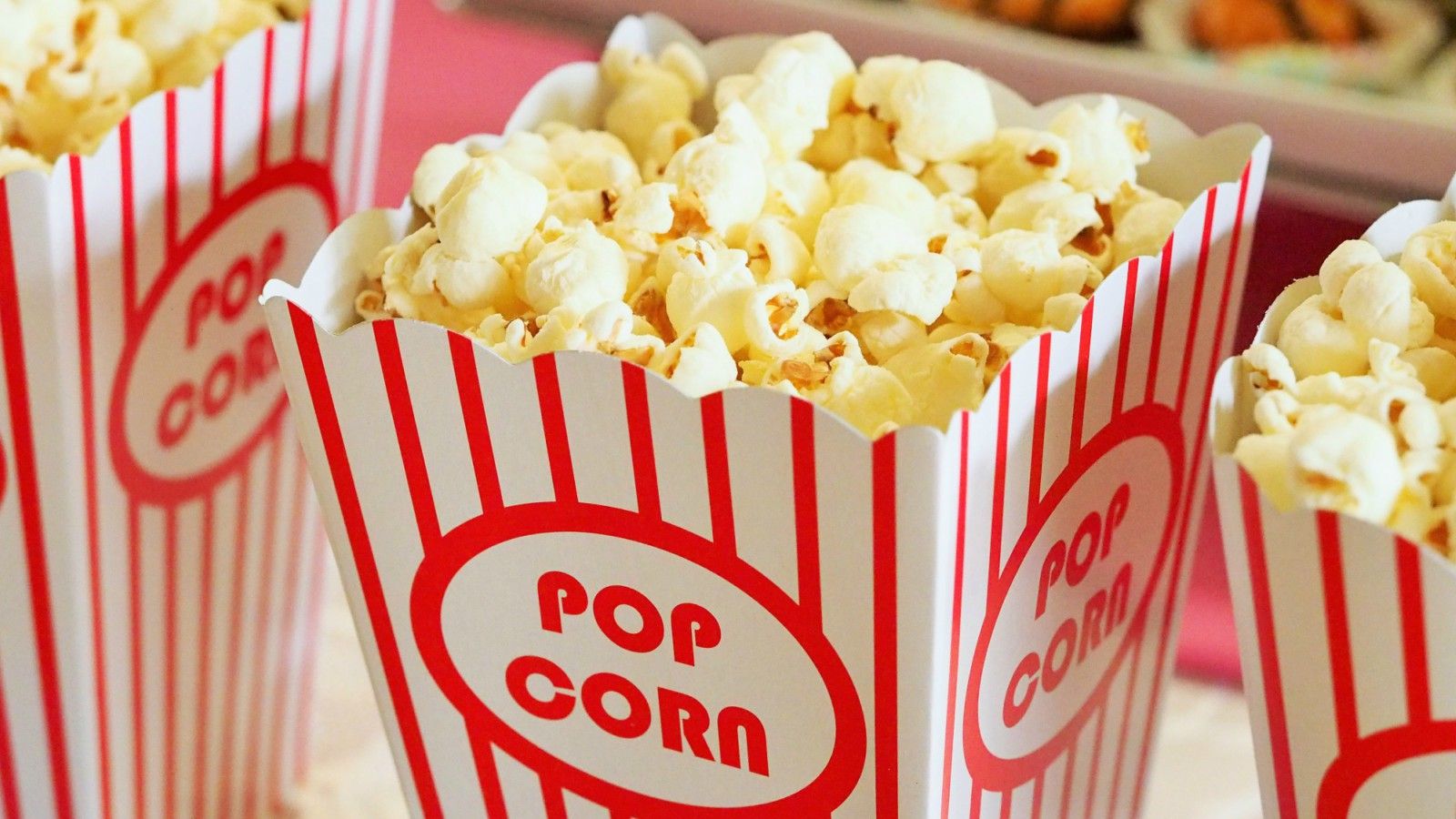 Bring the family, a blanket, and some popcorn and enjoy a movie night in Turner Park on Mondays in June and July at sunset.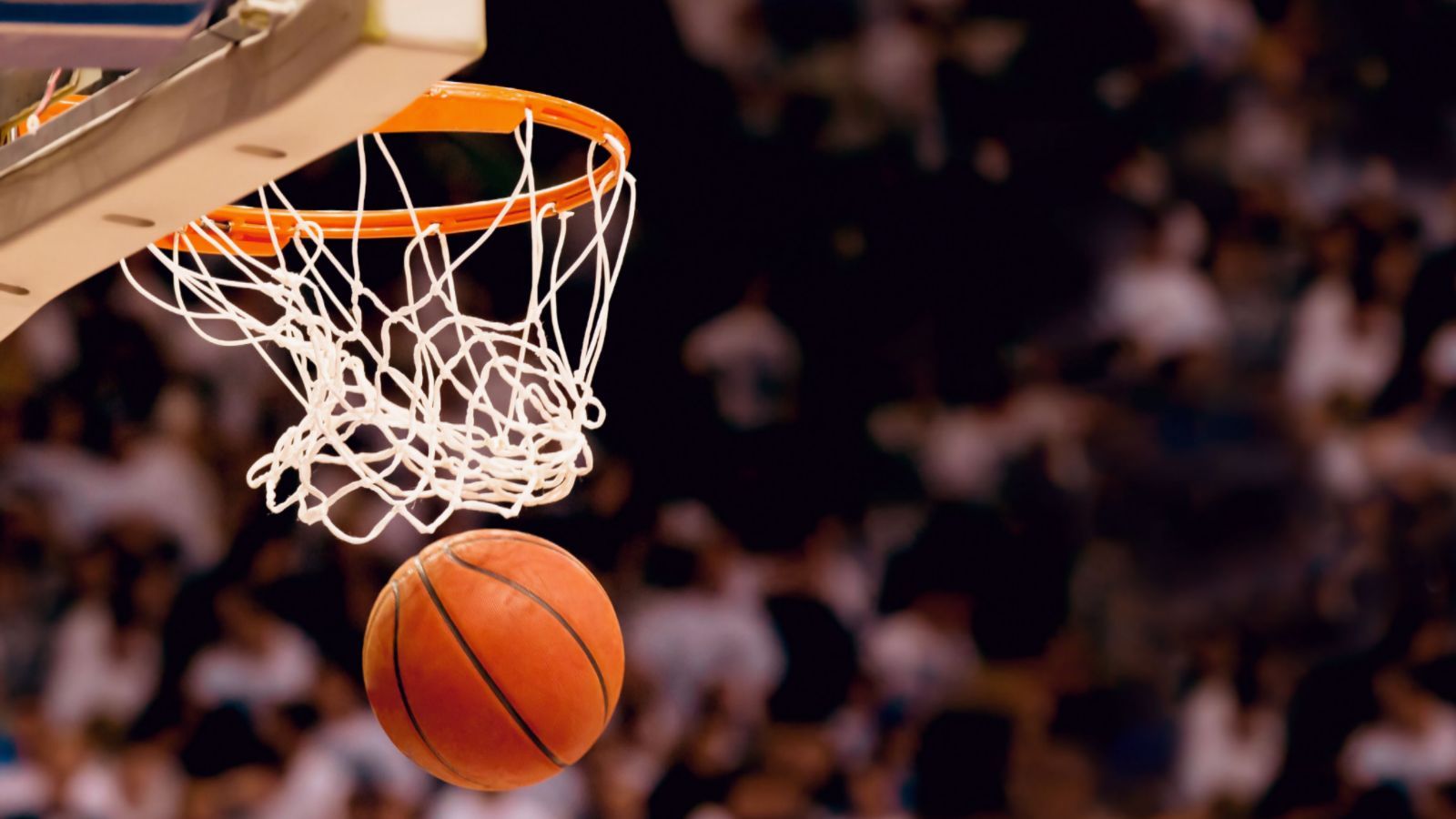 Our hotel is conveniently located near many local sporting venues. Check out our Game Day Special and enjoy great rates this season.
Seasonal Omaha Events
JUNE
Taste of Omaha
Omaha Summer Arts Festival
Omaha Beer Fest
Shakespeare on the Green
Heartland Pride Festival
AUGUST
Omaha Fashion Week
Maha Music Festival
Nebraska Balloon & Wine Festival
SEPTEMBER
Country to the Core: Midtown's Country Music & Barbeque Festival
Oktoberfest at Beer Corner
Aksarben Stock Show
Fort Omaha Intertribal Powwow
OCTOBER
Hutch Fest (Midtown Crossing)
Nebraska Marathon
NOVEMBER
November 24 - January 2 - Holiday Lights Festival
Turkey Trot (Midtown Crossing)